Students accomodation
Autograf is located in Paris, in the 20th arrondissement. You'll find many student accomodation solutions in the Eastern Paris, Bagnolet and Montreuil sectors.
Are you looking for accomodation?
With their student exchanges, internships and work-study programs, our students might move from one city to the other during their education. Their criteria when looking for an apartment are not traditional ones: a smooth and easy experience, a turn-key accomodation solution.
STUDAPART: A platform dedicated to Autograf students.
In order to help its students and future students in their search for accomodation, Autograf signed a partnership with the accomodation website STUDAPART. It will give you access to hundreds of exclusive appartment listings: studio apartments, house-shares, a room in a private house, etc. You will receive personalised assistance all throughout your rental.
Our international students face specific issues: language barriers, visa, rental application documents, garantor, etc. STUDAPART's multilingual team will facilitate their procedures and assist them 6 days a week.
From the rental application documents, to the booking of the place, all procedures are carried out on our platform. To start, simply click on "Espace Locataire" and sign in with your username and password provided by your school or with your personal email address.
You don't have a guarantor living in France?
Studapart will act as guarantor for you during the whole duration of your apartment rental.
Home owner?
If you'd like to rent your apartment to our students, post your listing on our platform by clicking on "Espace Propriétaire".
Questions??
Contact us at This email address is being protected from spambots. You need JavaScript enabled to view it.
Les Estudines: numerous student residences near Autograf
Autograf also has a partnership with the student residences group « Les Estudines ».
This group provides student accomodation solutions just about everywhere in and around Paris, including a residence, just a few meters away from Autograf.
Les Estudines Le Clos St Germain,
105, rue de Bagnolet, 75020 Paris
Phone number: +33 (0)1.43.72.54.32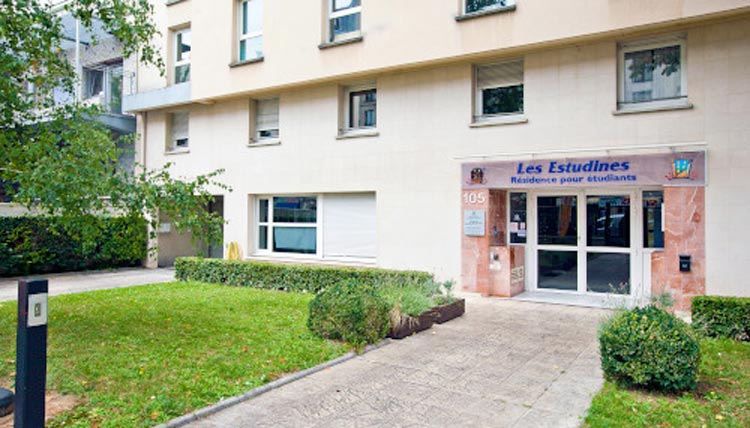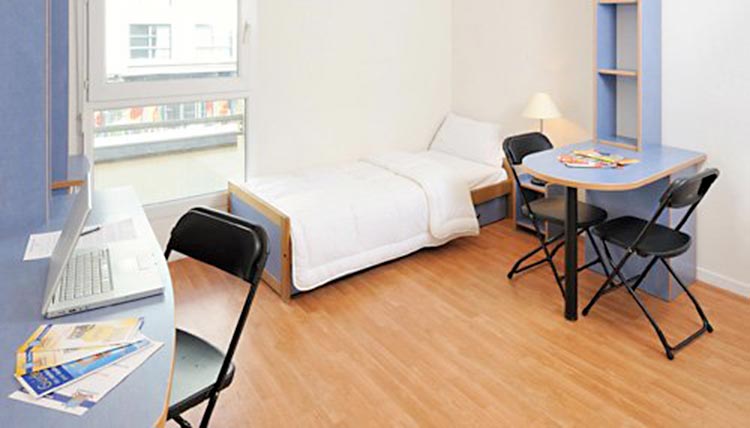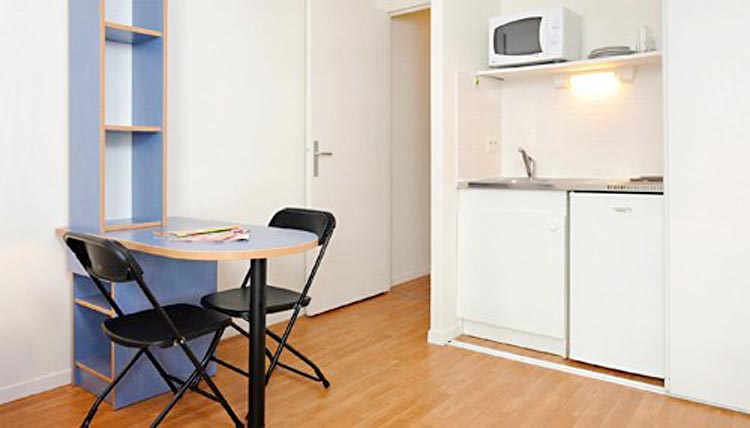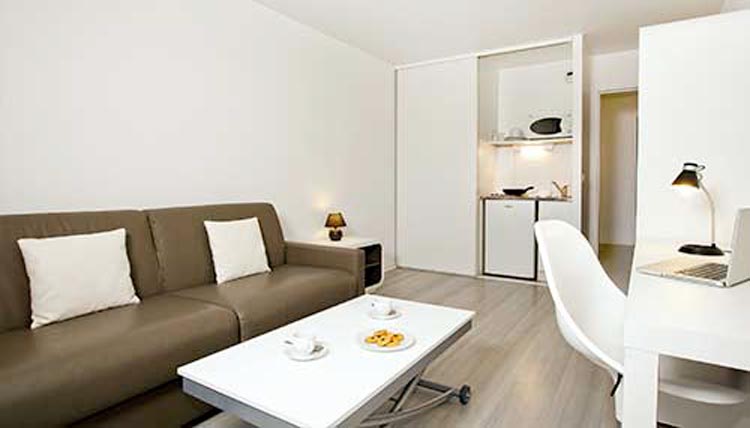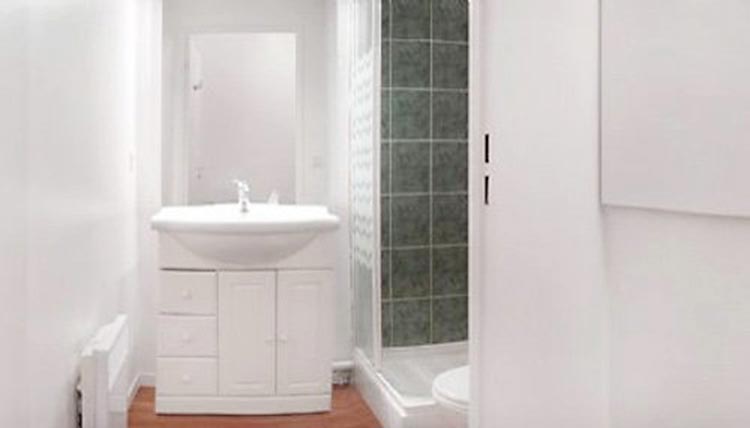 KLEY: « happy performance » student residences.
Find out about our Kley residences that combine private areas designed to offer excellent studying conditions and common areas dedicated to all your needs and to foster socialisation: a place to live where you can both study and benefit from comfort, well-being and fun!