Meet our team
AUTOGRAF is a professional and friendly school.
Our academic and administrative teams are always available and at your disposal with an open ear, whether you are a student, a teacher, a parent or a visitor!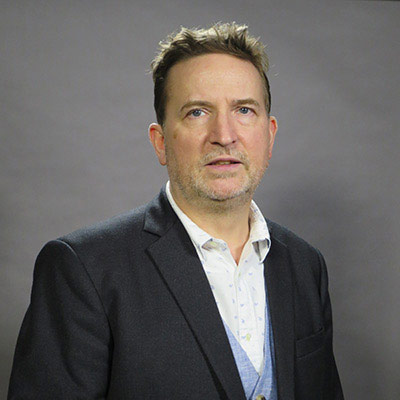 Daniel Toupenet
Director
Daniel Toupenet studied art and has a master's degree in plastic arts (under the leadership of Edmond Couchot) and in philosophy. He is a photographer and has taken part to several photo exhibitions. He then specialised in multimedia production. Lecturer for the Musées de la Ville de Paris, teacher in art history, photography, multimedia and philosophy, he also founded numerous cultural organisations. Daniel joined Autograf in 1998 as multimedia project manager, became head of the academic department in 2000 and director general of the school in 2005.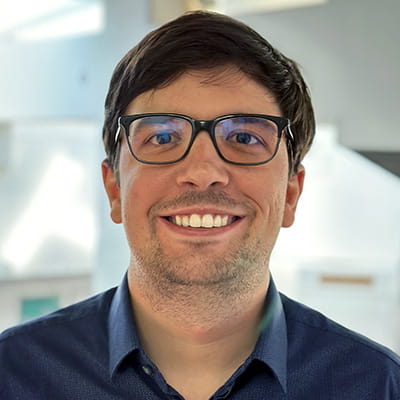 Laélien Marchesi
Deputy Director
International relations and communications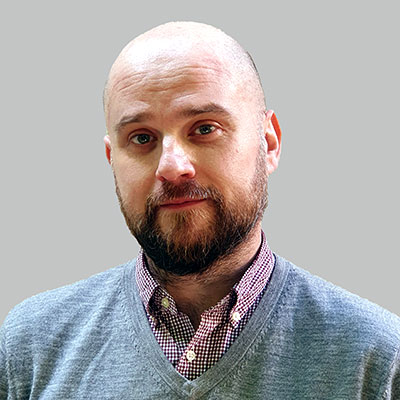 Johann Bulthé
Head of the Academic Department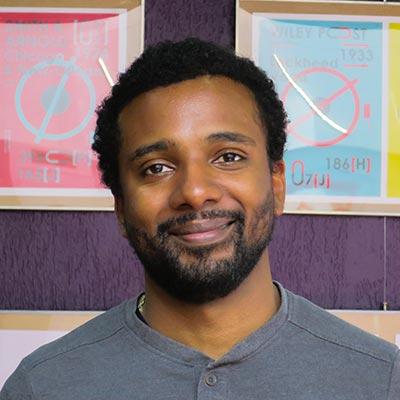 Grégory Davison
Head of Admissions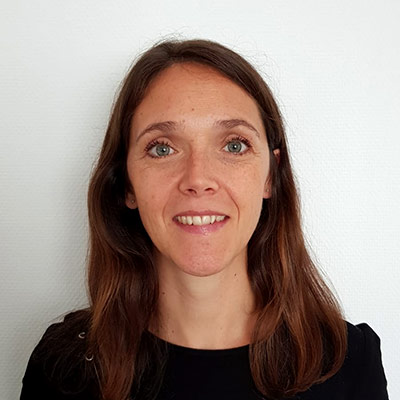 Fabienne Chareyron
Head of international relations
Training counselor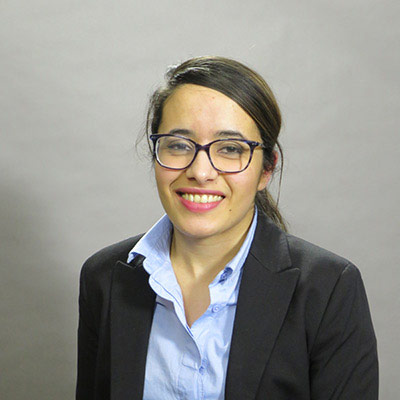 Najah Bounour
Corporate relations and work-study program officer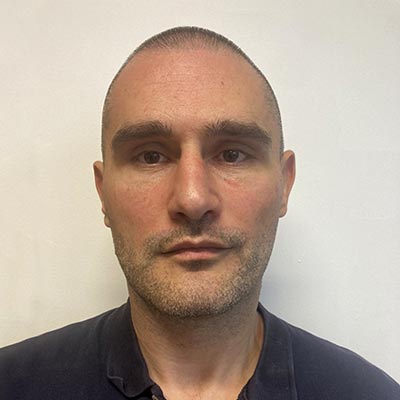 Maxime Garreau
Academic coordinator