Autograf trains future Graphic Designers, Computer Graphics Designers, Art Directors, Interior Design Arcthitects, Set Designers, CGI Designers, Characters Designers, Environmentally-sustainable Designers, Webdesigners, Motion Designers, etc.
And many other trades in the Creative Arts industry.
From the first year of the Bachelor's Degree in Design to the specialised Master's Degrees, as a student or enrolled in a work-study scheme, find out more about the various programs offered by the School of upcoming designers ...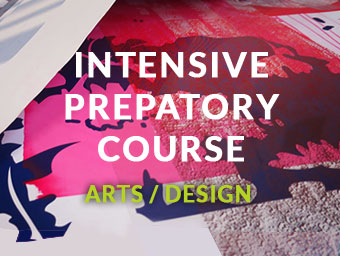 First Year of Bachelor's Degree in Design
TThe 1st year of Bachelor's Degree in Design allows students to learn design and arts prior to picking a more specific field of expertise the following year.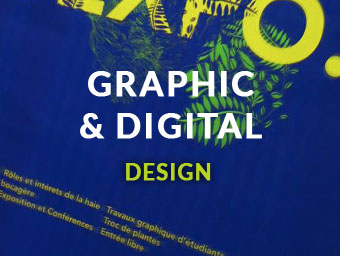 Graphic & Digital Design
Graphic design, computer graphics, illustration, advertising, publishing, signs, typography, packaging ... Many are the domains that require the skills of a graphic & digital designer.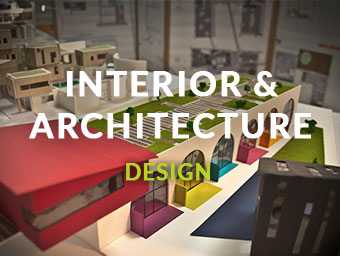 Interior & Architecture Design
Interior Designers show creativity and audacity. They organise, rehabilitate, bring a place back to life, offer new, clever, aesthetic solutions.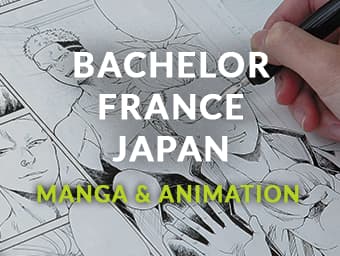 International Bachelor's Degree in French-Japanese Design
Get into manga drawing and Japanese Design. In France and in Japan with our school partner OSAKA SOGO DESIGN.
Video Game Design / CGI
Become a Computer Graphics Designer, Character Designer, Storyboarder, Model Maker, Renderer Designer, 3D Animator, Level Designer, Art Director…
Global Sustainable Design
Marketing yourself as a Global Sustainable Designer to potential companies will provide genuine value added to your profile. Companies are more and more bound to abide by a significant number of environmental standards.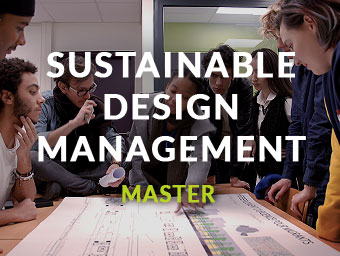 Master's Degree in Sustainable Design Management
Become a Team Manager & Supervisor in Sustainable Design.
FLE (French as a Foreign Language) + Art & Design
These French as a Foreign Language classes aim at developing the student's knowledge in French and French artistic culture.