Frédéric Dupressoir, Achitectural Design Studio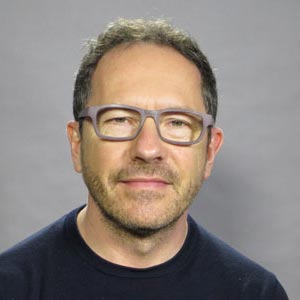 An architect working on the private market for more than 25 years, Frédéric Dupressoir graduated from the Ecole Spéciale d'Architecture in Paris. He covers various areas in Architecture and Interior Architecture including collective and individual housing, the service industries, childcare centres, medical practices, etc. from design to execution.
For several years now, he's also been teaching in several universities abroad as a freelancer.