« Comme tout le monde », a documentary by our teacher Philippe Garnier broadcast on LCP
The documentary « Comme tout le monde » (2017) by Philippe Garnier teacher at Autograf and his two collaborators Julien Billion and Patrick Muller will be broadcast on LCP on Saturday 6th February.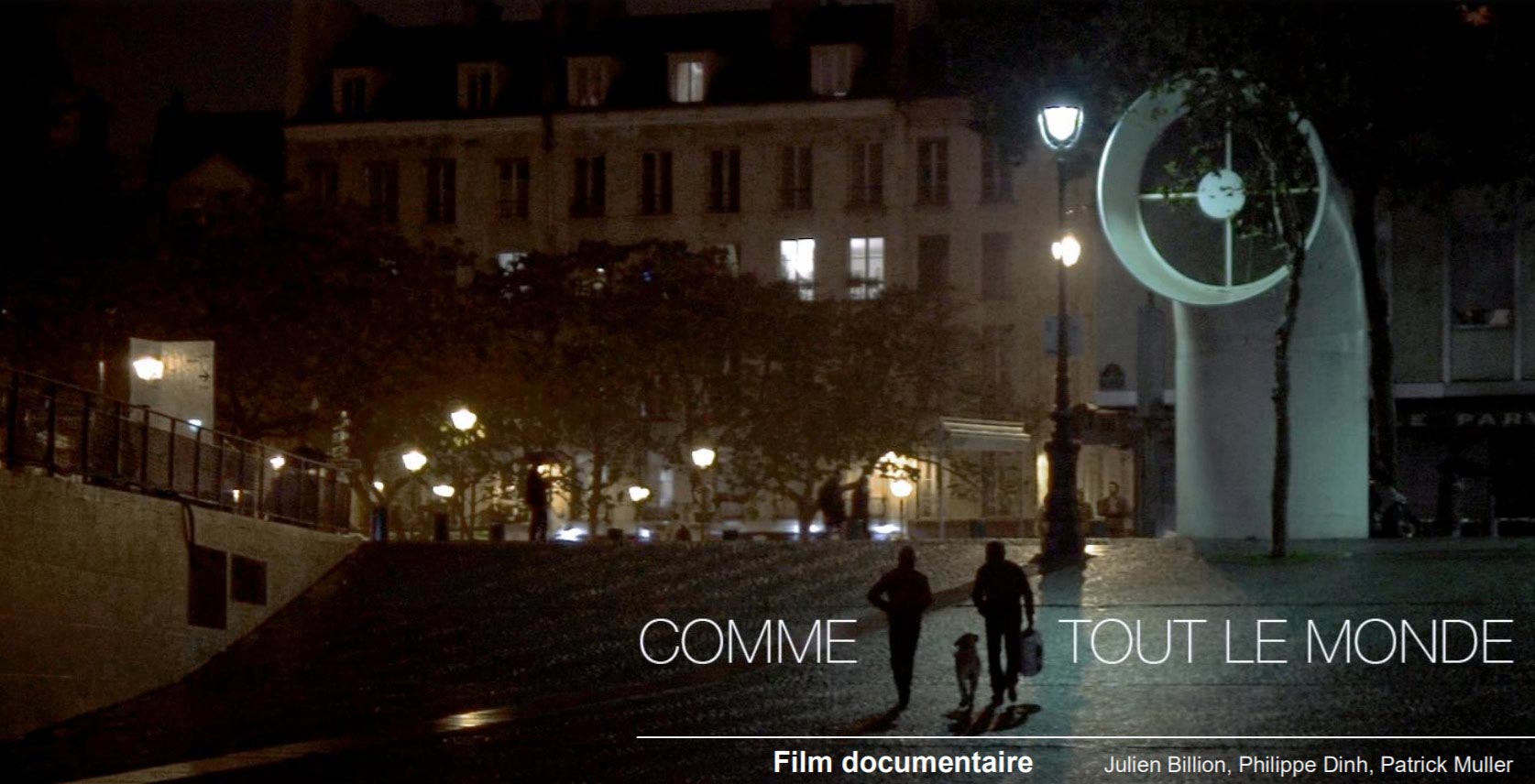 It has been more than seven years since they shot the first images of their documentary, where they followed Loubna, Mickaël and Kenny for almost three years in order to lift the veil on what punctuates the daily life of homeless young people. A daily life punctuated by encounters, love affairs, hardships... Just like everyone else!
« Our bet was that by listening to Kenny talking about his passion for literature, Mickaël commenting on the architecture of Paris or sharing Loubna's love quest, we would no longer reduce them to their "homeless" conditions, but that we would leave room for empathy for three people who are similar to us. »
Some of our students have already had the opportunity to see this documentary during a Cinema & Debate screening at Autograf in 2018. This television broadcast is an opportunity to discover or rediscover this documentary on the lives of young homeless people, 20,000 people at the time of the report.