Discover Book Cage, a virtual escape game created by our students
We are pleased to present Book Cage, a free escape game on Android and iOS, created by 3 of our students in the Master's Degree of Art Director in Video Game Design!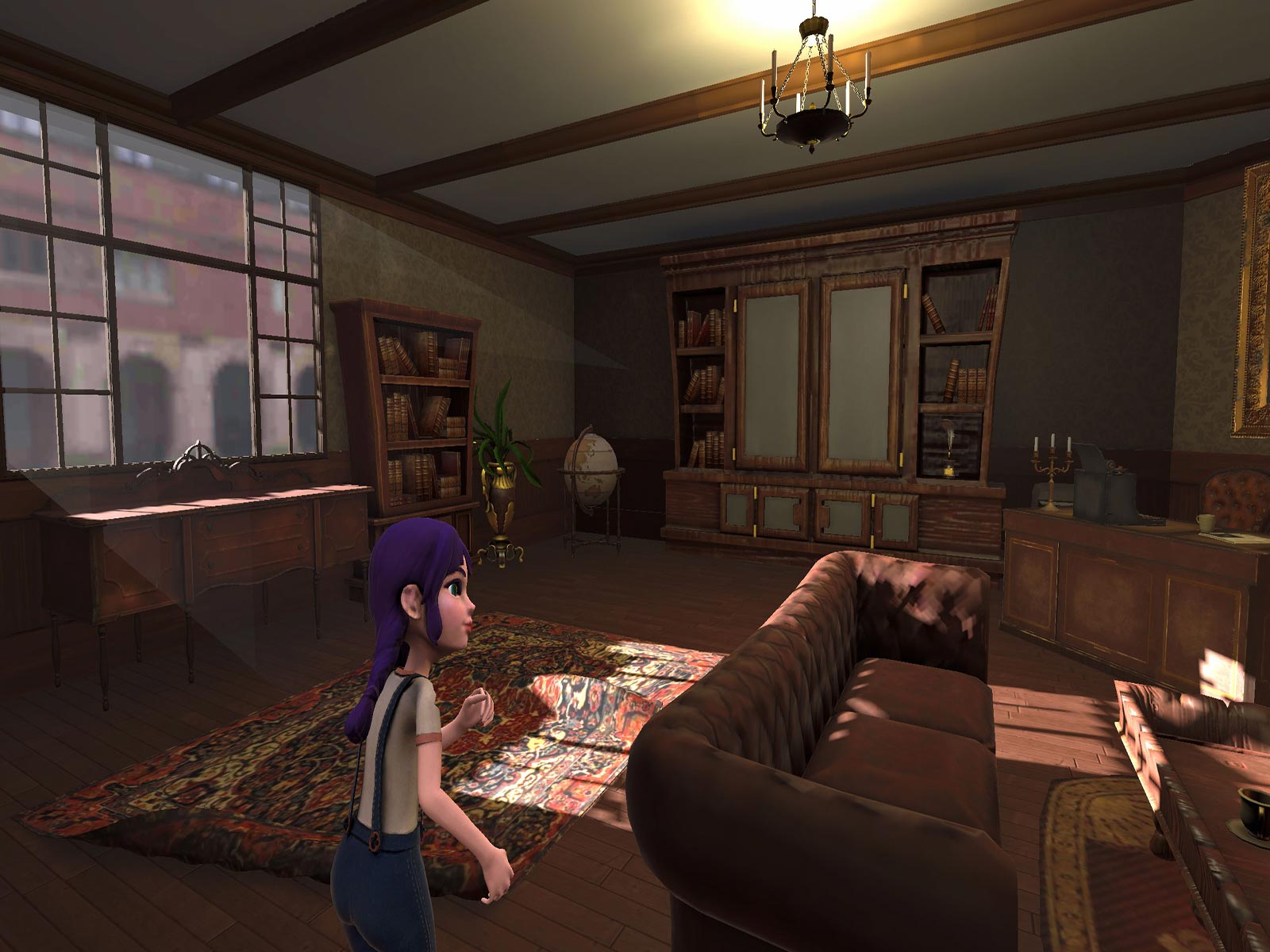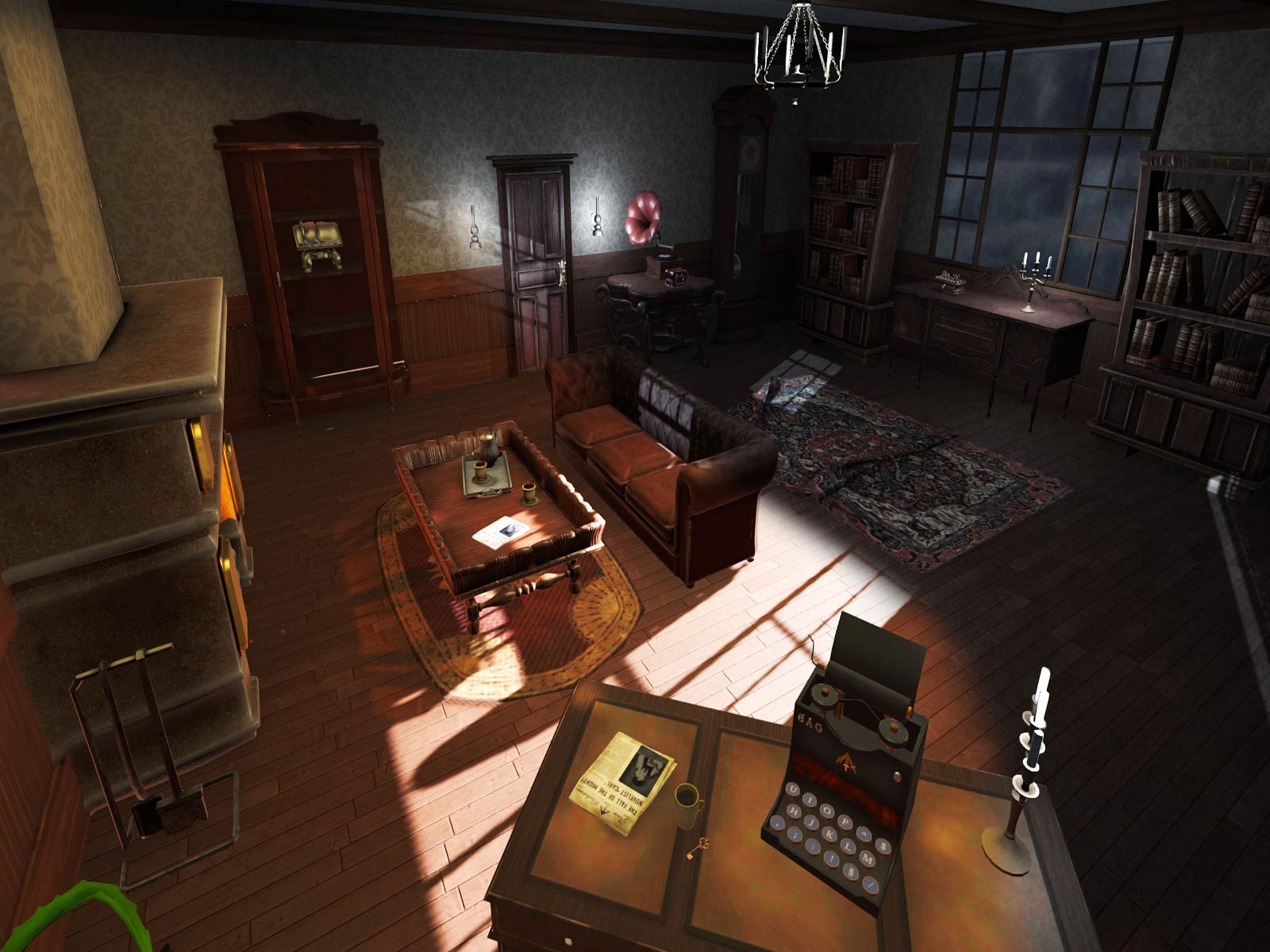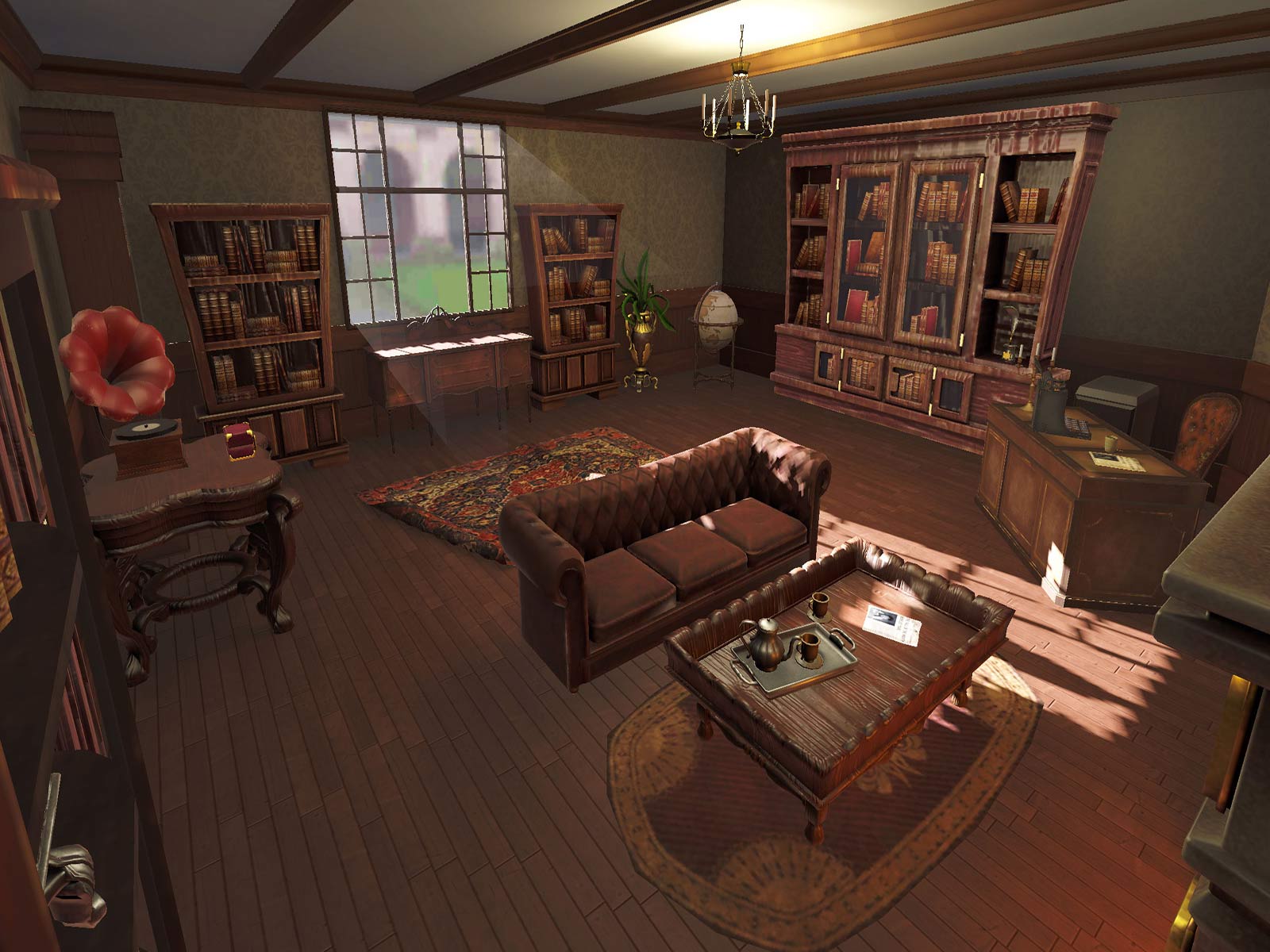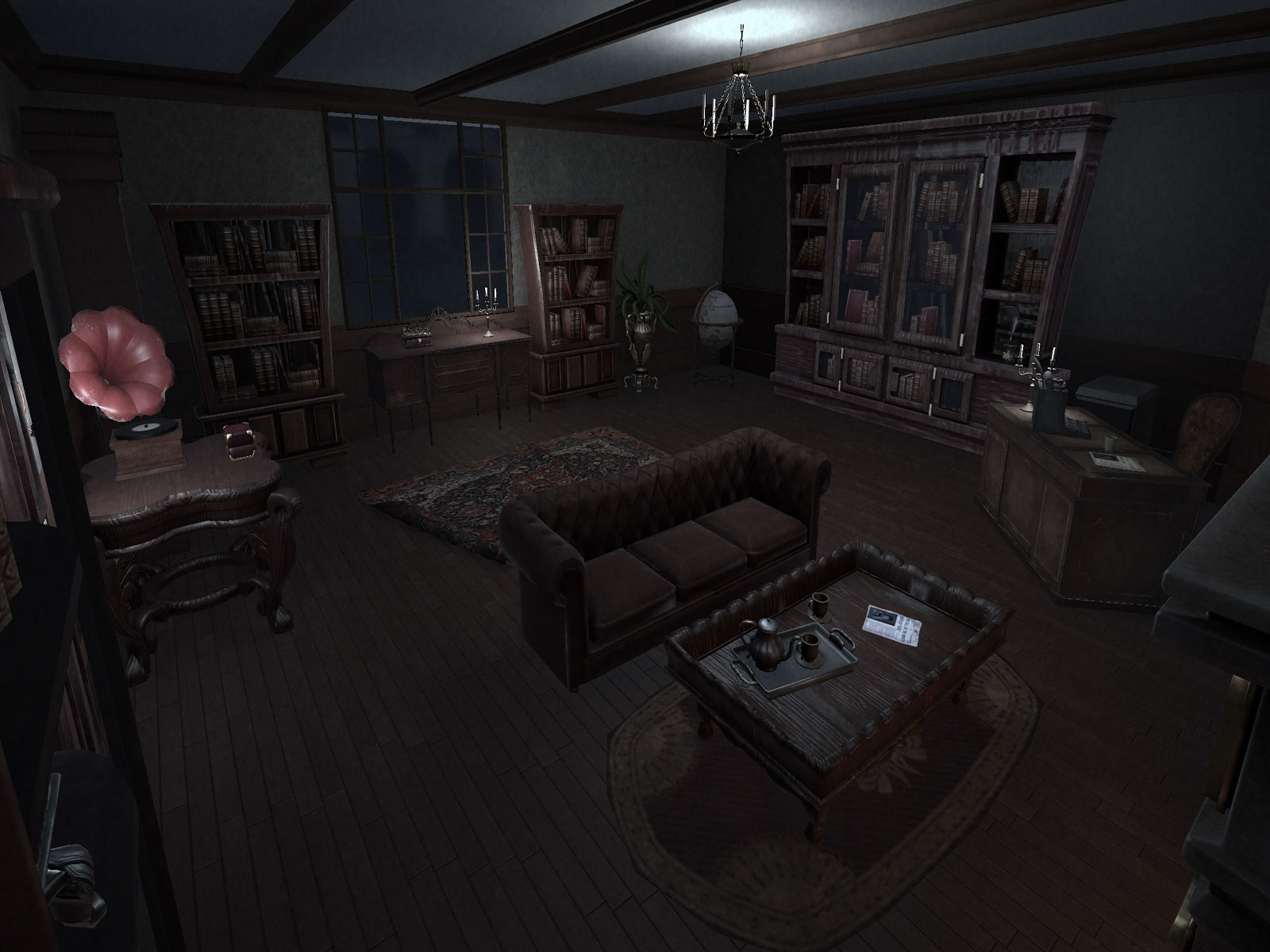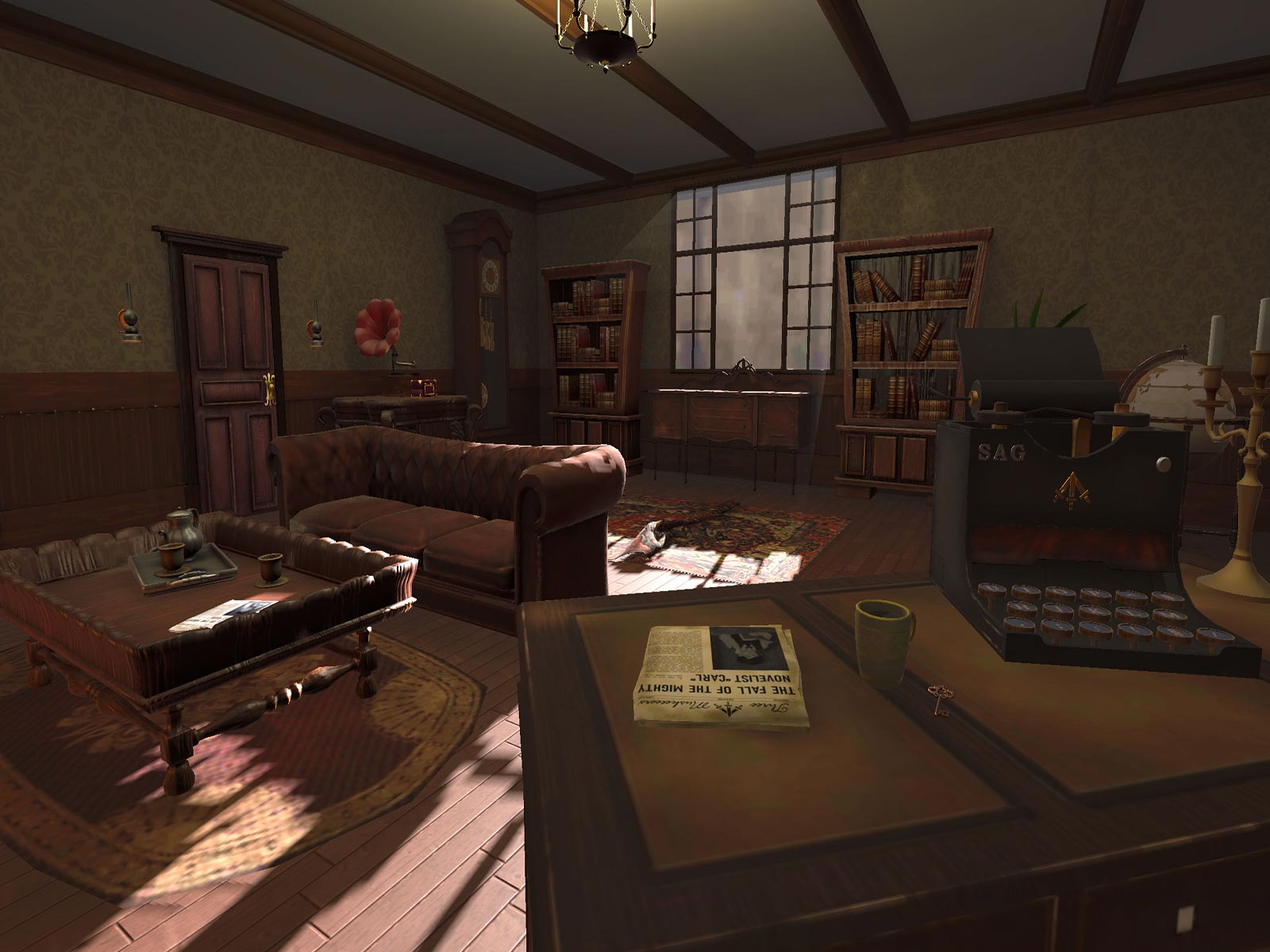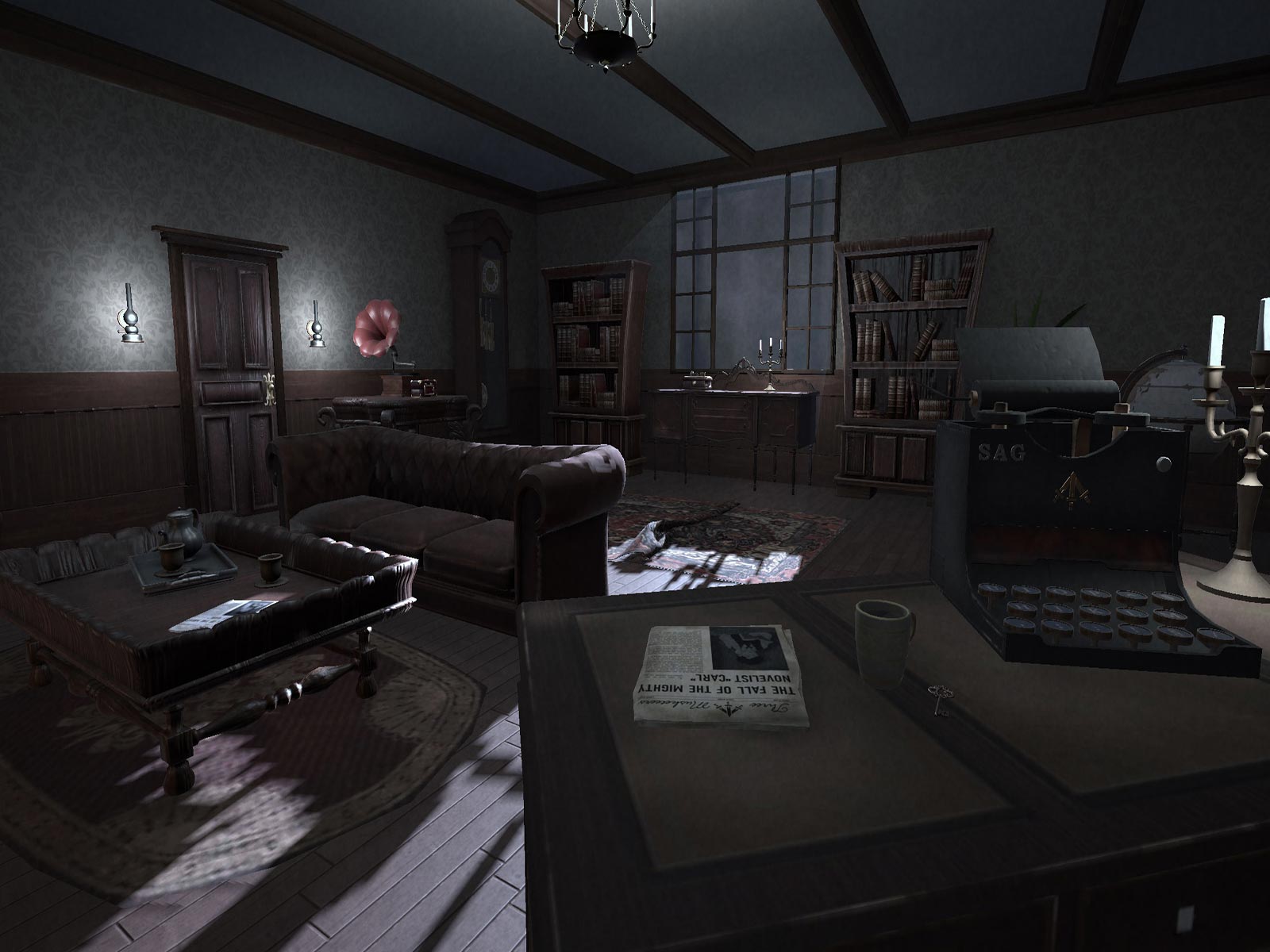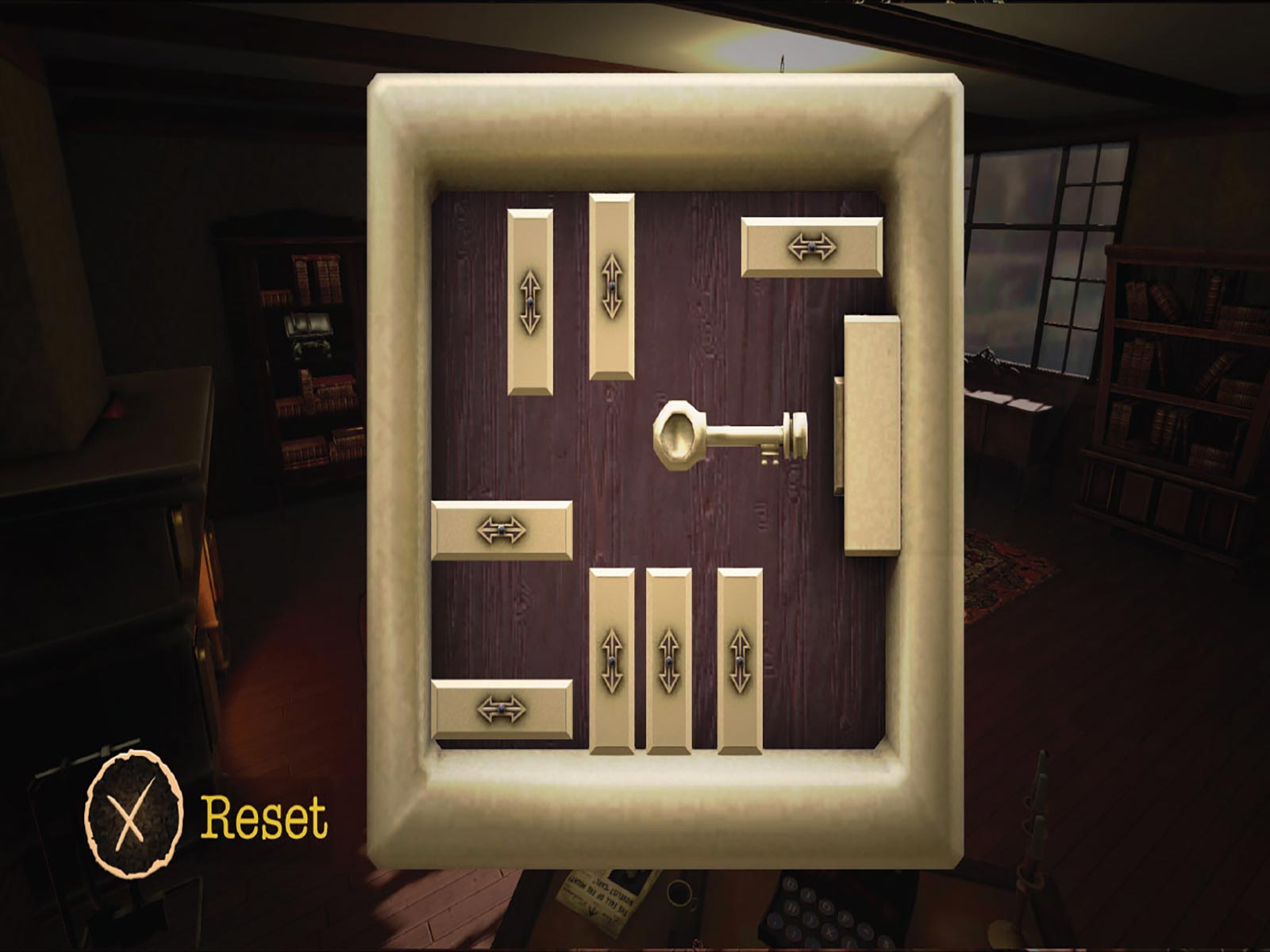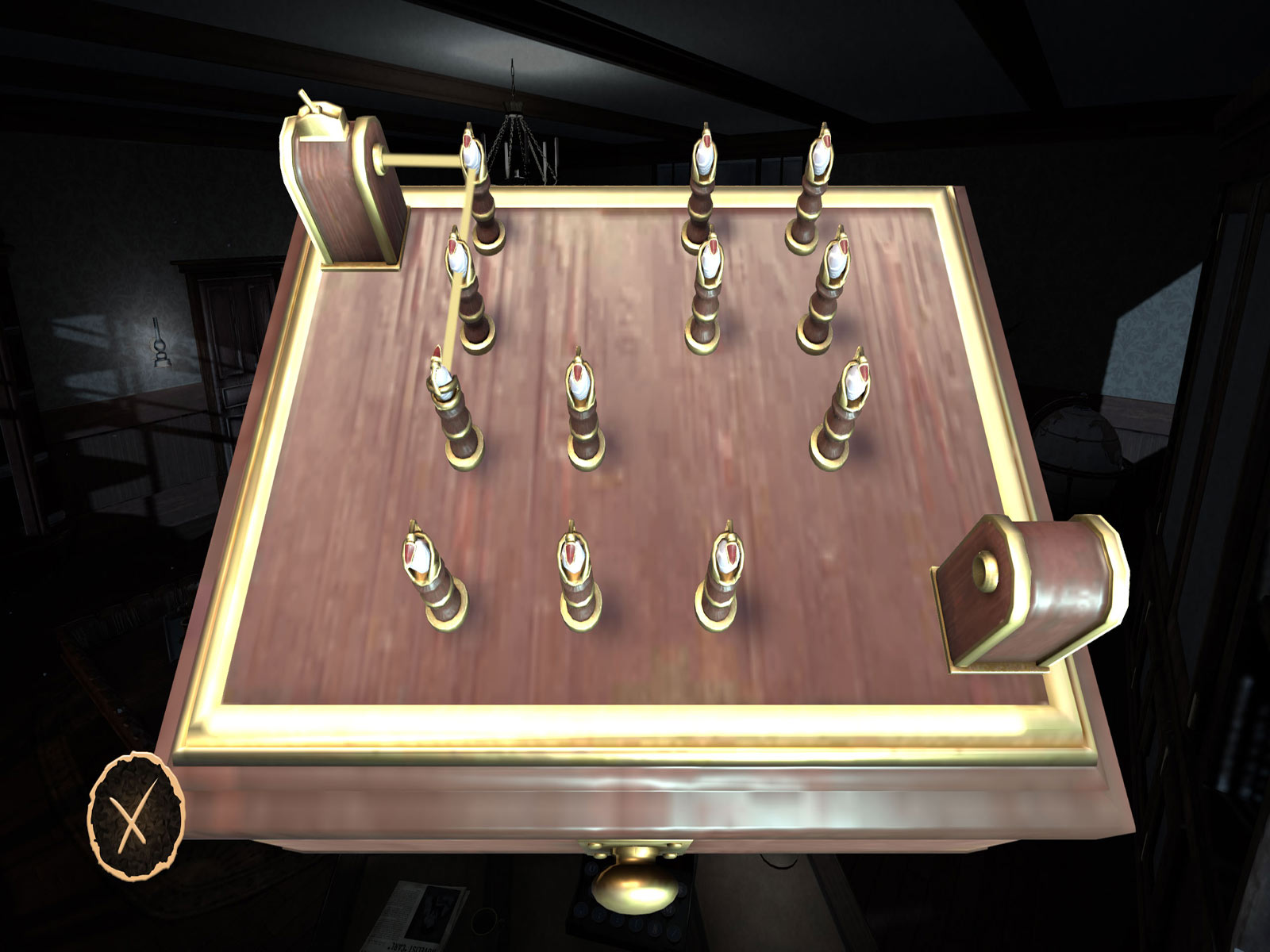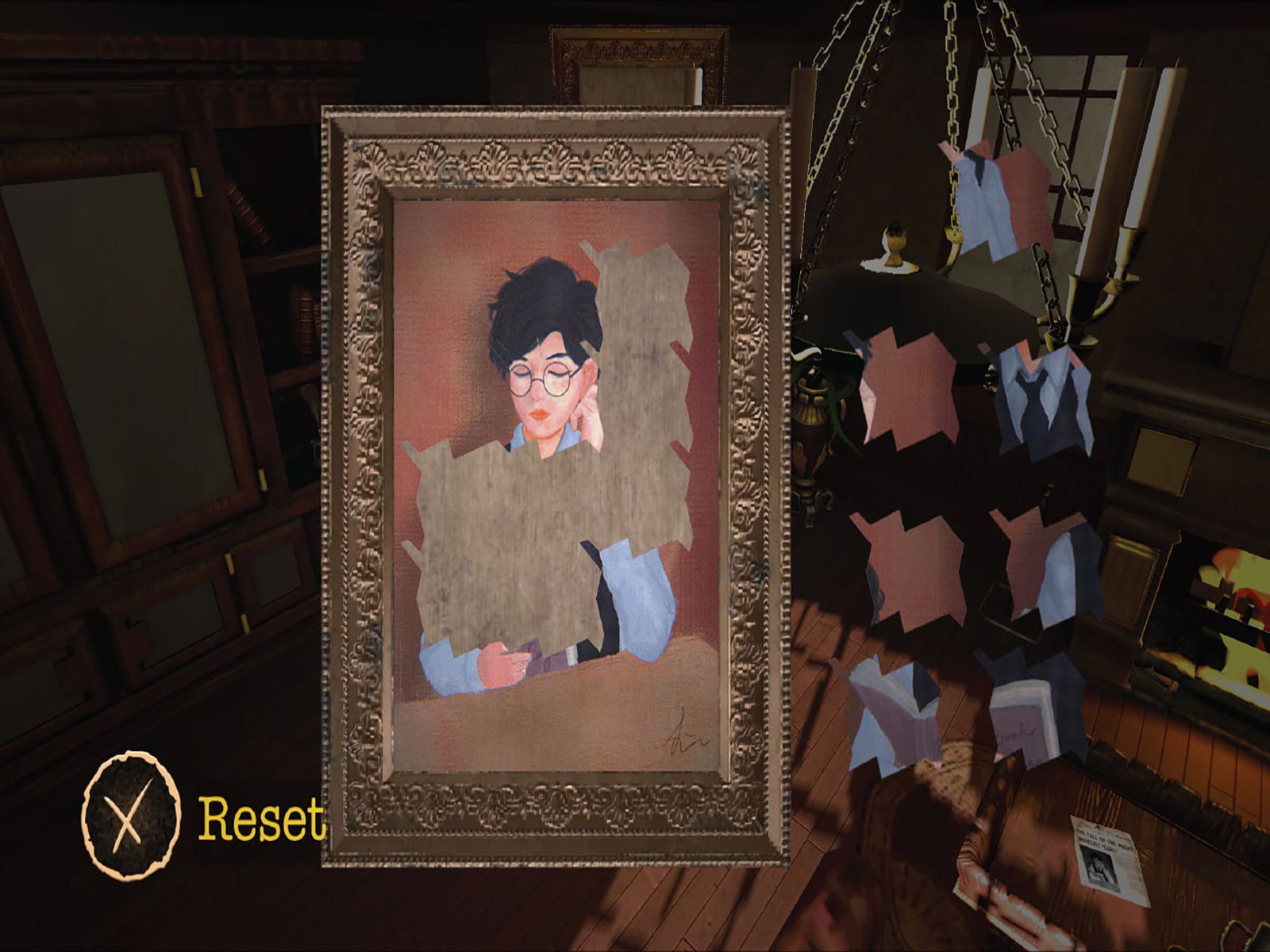 Available in French and English on the App Store and Google Play since June 15th 2021, Book Cage is for everyone, young and old, novice and experienced players, everyone can improve their thinking skills through Bella's adventures.
Bella is a young girl with a passion for literature who is trapped by a bewitched book. She is then thrown into the office of its tormented author and must escape by collecting clues and solving puzzles.
Read more about the Master's Degree of Art Director in Video Game Design