Antoine Monneret, Graphic Design Studio, Typographic Culture and Packaging classes.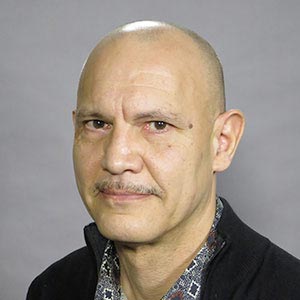 Antoine Monneret graduated from the National School of Decorative Arts in Paris (EnsAD). He worked as an art director for the Créhalet Foliot Poussièlgues agency where he handled several accounts, from the fashion sector (Cerruti 1881, Courrèges) to the industrial or institutional sectors (Rhône-Poulenc, Institut Géographique National) and the food sector (Pulco, Marie-Brizard). He then became an independant art director and designed packagings for Seita (Royale cigarettes), box sets for Thierry Mugler Fragrances, and provided publishing services to the DMF (Direction des musées de France).
Since 2001, Antoine Monneret has been teaching at Autograf. He created the school's visual identity and many of its communications materials. He is in charge of the graphic design studio and teaches typographic culture and packaging classes, all the while working as a freelance graphic designer and art director.