Pascal Luban, Game Design, Level Design, and Video Game Economics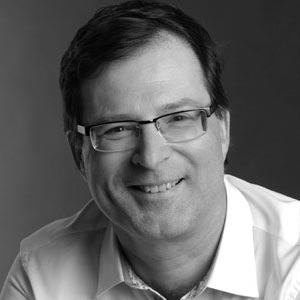 Pascal Luban has been working as an art director and game designer since 1995. He's touched upon all aspects related to game creation: game design, level design, narrative, economic design, playtest.
Pascal has worked for Ubisoft, Activision, Sony, DICE and Bohemia interactive among others. He was lead level designer on the multi-player versions of Splinter Cell and lead game designer for Alone In The Dark – The New Nightmare.
Check out his online portfolio: http://frkdesign.chez.com